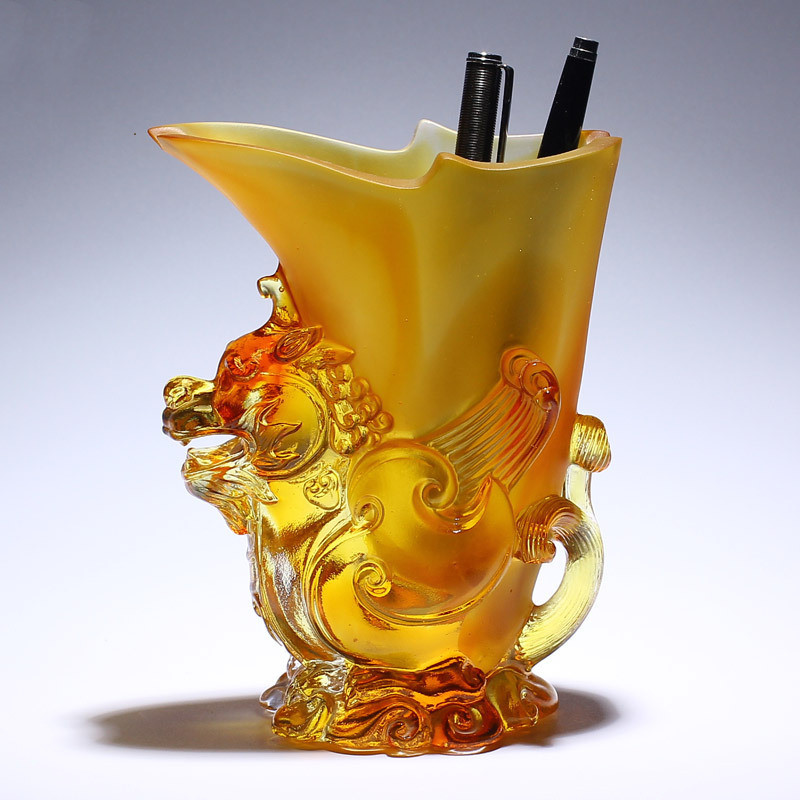 Description:Romantic Spiritual Meaning1. The pixiu is the son of the ancient dragon king. He has a very magical place. He has no place to excrete. That is to say, what he eats is always in and out, and his usual food is also some gold, silver and jewelry. The pixiu seeks wealth from this allusion...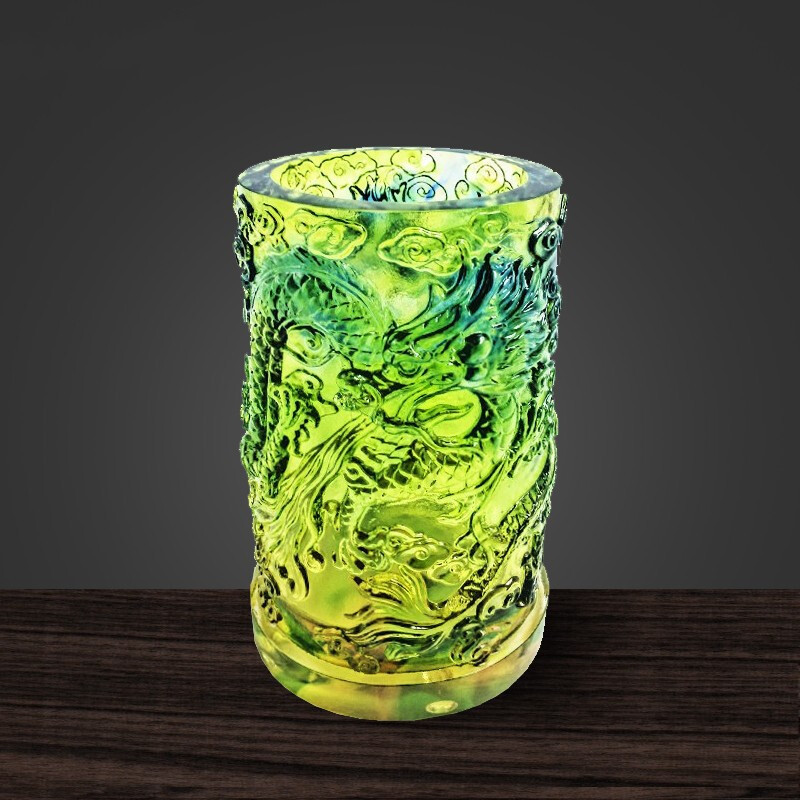 Description:Dragons are an auspicious divine animal species in Chinese mythology and legend. An embodiment of the quintessence of the rich and profound Chinese culture, Chinese all over the world are proud to be the descendants of dragons. Worship of the dragons as a totem originates from its sym...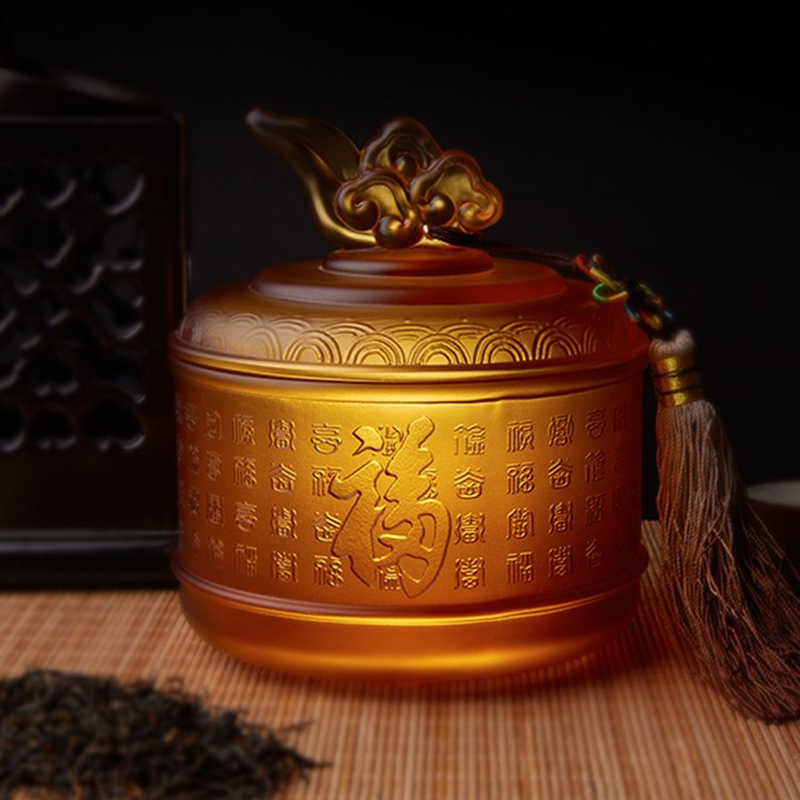 Description:Color: amber/jadeWidth: 110 mmHeight: 125mmMoral Health Gifts are practical and meaningful. Seven things to open the door: firewood, rice, oil, salt, soy sauce, vinegar, tea. Tea plays an important role in people's daily life.