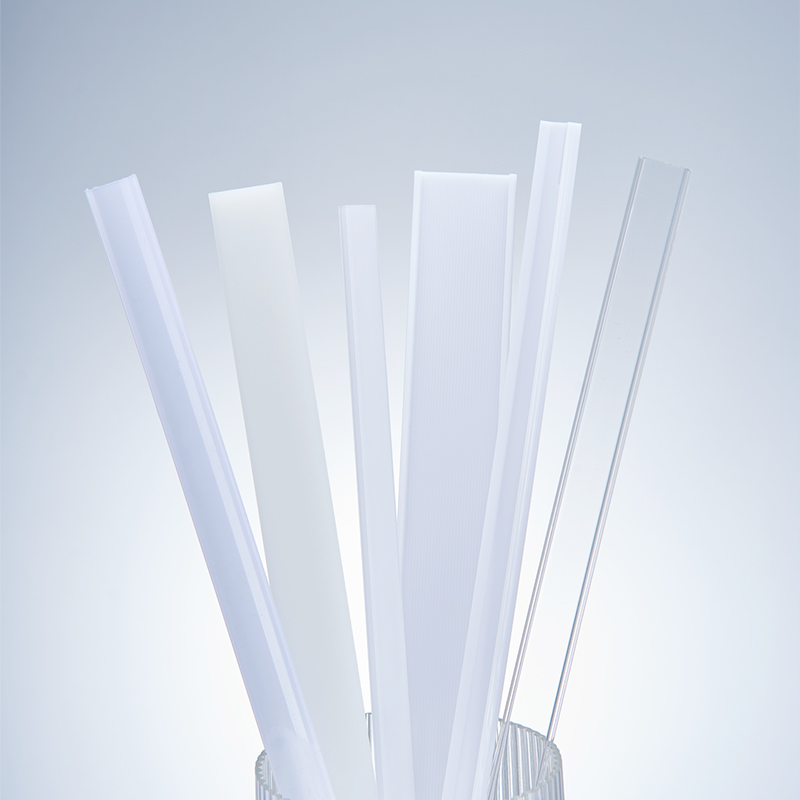 manufacture acrylic profiles almost 20 years, we are always focus on high quality acrylic profiles. Customer can provide customized plan or drawing, different sizes and shapes are available. Sandblasting acrylic profiles have uniform light and can be used in variety applications.Sandblasting acry...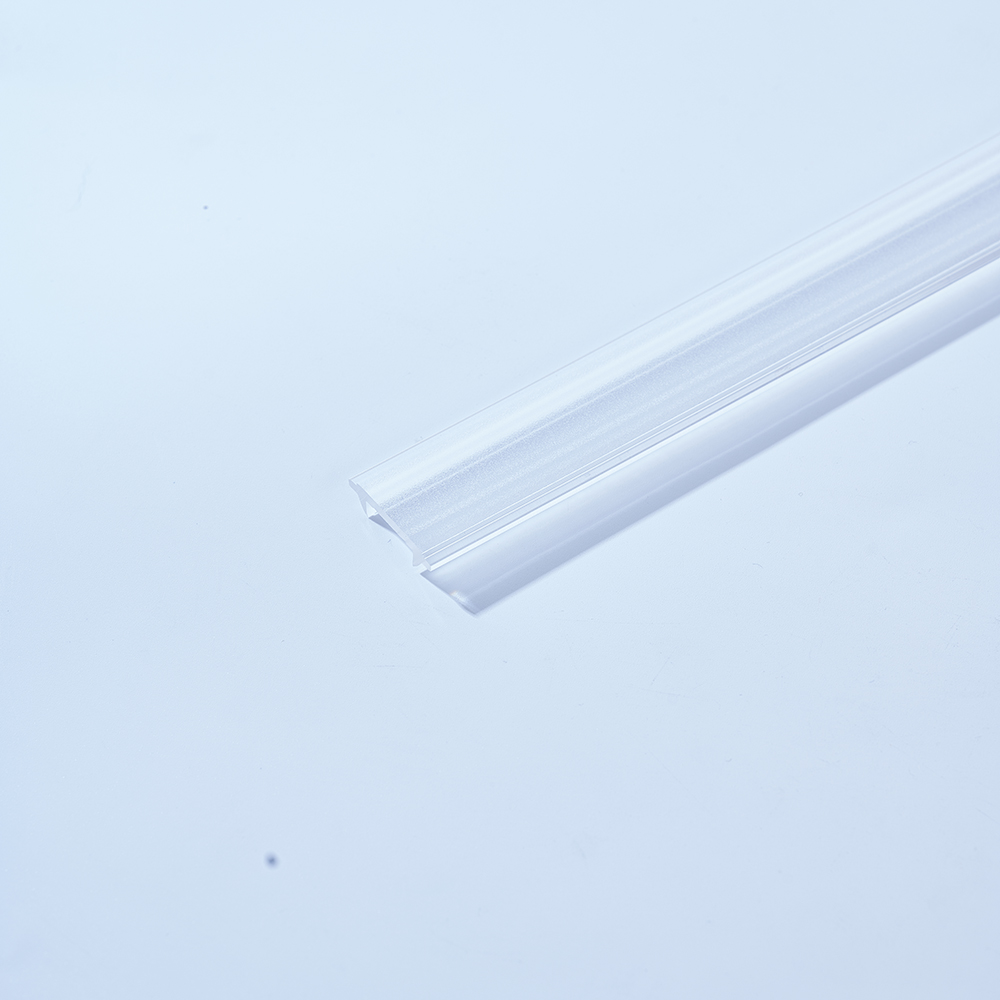 The acrylic linear lenses from are molded by extrusion and designed for linear distributions using. We are continuously researching and developing further parts to support customer's needs. We can also develop and produce optical linear lenses based on customer drawing.Optical acrylic linear lens...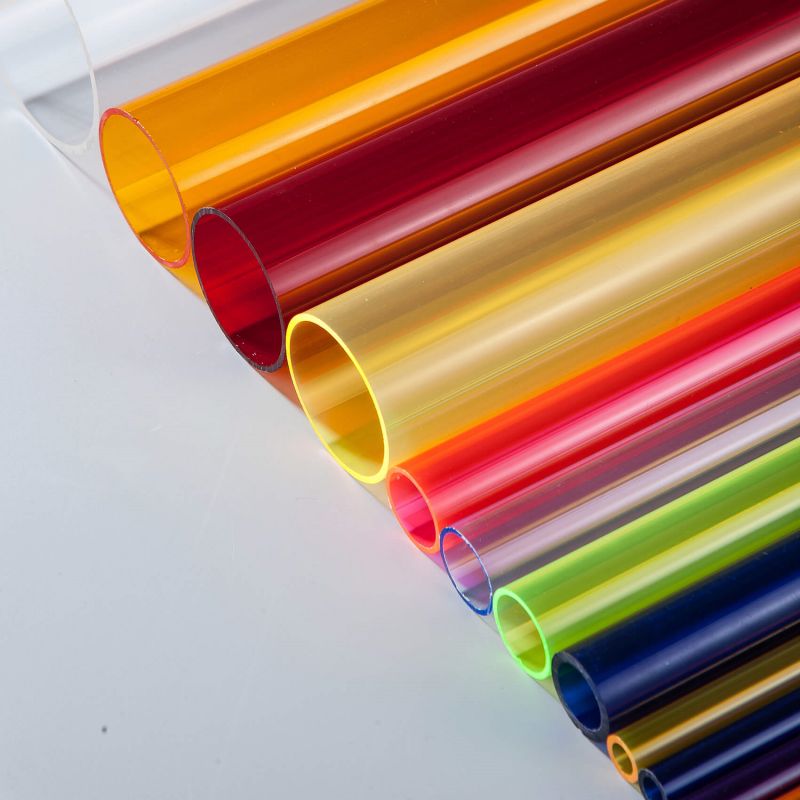 extruded polycarbonate colored tubes extruded polycarbonate colored tubes for many years, our technical team has experienced for extruded polycarbonate colored tubes can achieve the customers special requirements. Polycarbonate tubes can achieve the color lighting for many applications, we also c...