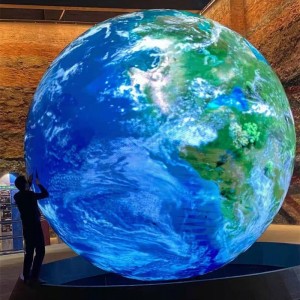 Why choose Creative LED display?With the development of design and aesthetics, the market has generated more demand for LED creative displays. Customers have more and more special requirements for the clarity, size, and shape of LED displays. By eye-catching visual effects and unique shapes,Creat...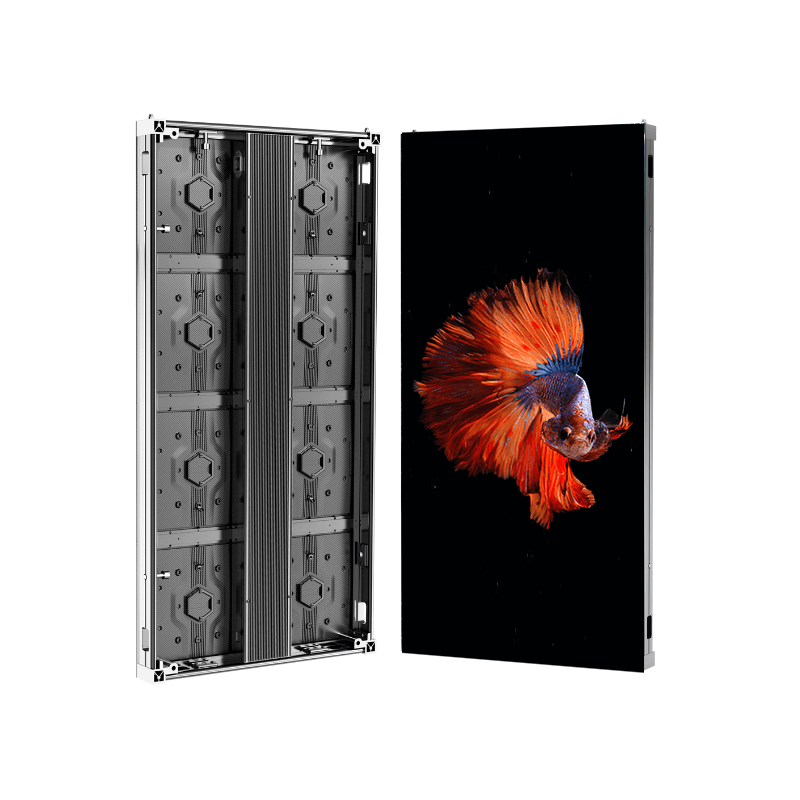 SandsLED FI-C series slim indoor LED display have good heat dissipation, high brightness, low power consumption,  simple appearance, easy operation, and ultra-thin ultra-light cabinet. Cabinet Size: 500*500*53.5mm, 500*750*53.5mm, 500*1000*53.5mm Pixel Pitch: 1.9mm, 2.6mm, 2.9mm, 3.9mm, 4.8mm, ...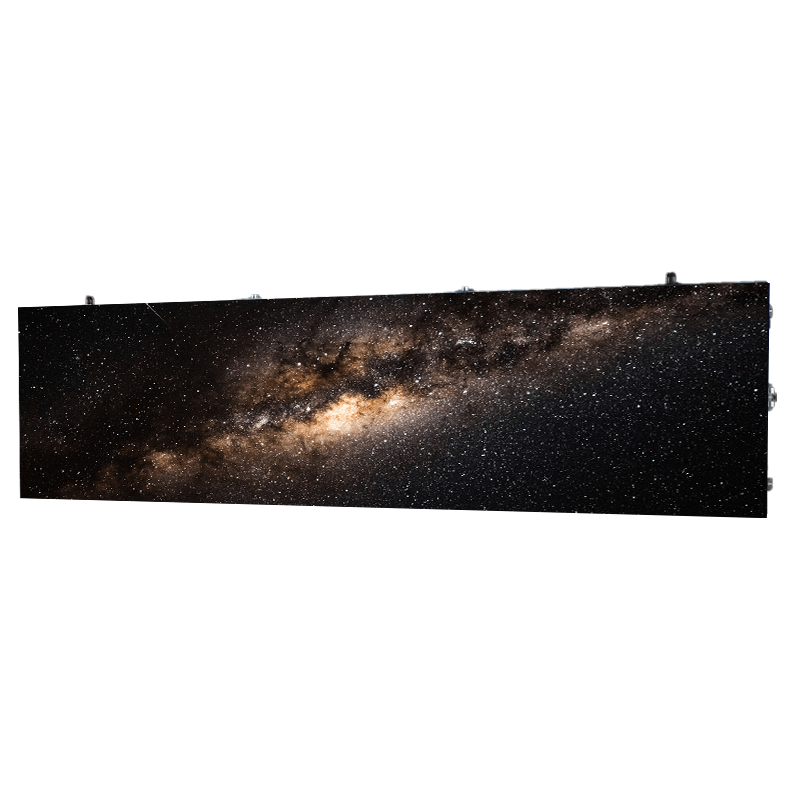 SandsLED FI-B series slim indoor LED displays have fast heat dissipation, high contrast, wide color gamut, high color reproduction, constant brightness, large viewing angle, low power consumption, simple appearance, and ultra-thin and ultra-light cabinet. They are super cost-effective, perfect se...