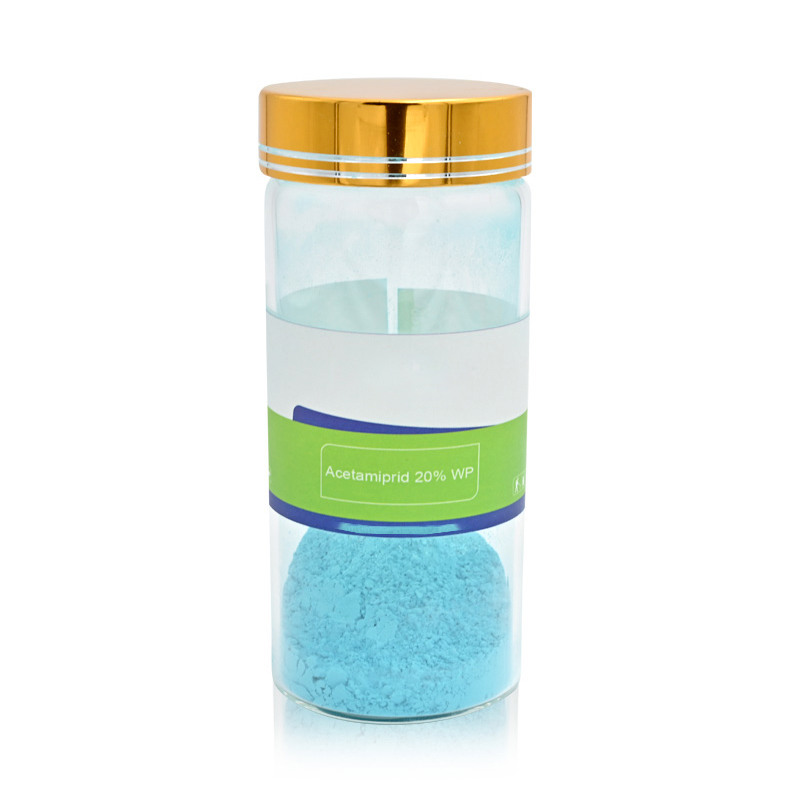 Overview Quick Details CAS No.: 91465-08-6 Other Names: Clocythrin, PP321 MF: C23H19ClF3NO3 EINECS No.: 415-130-7 Place of Origin: Hebei, China State: Liquid Purity: lambda-cyhalothrin 95% Application: insecticide Brand Name: agro Model Number: lambda-cyhalothrin Product name: 5% SC Lambda-cyhalo...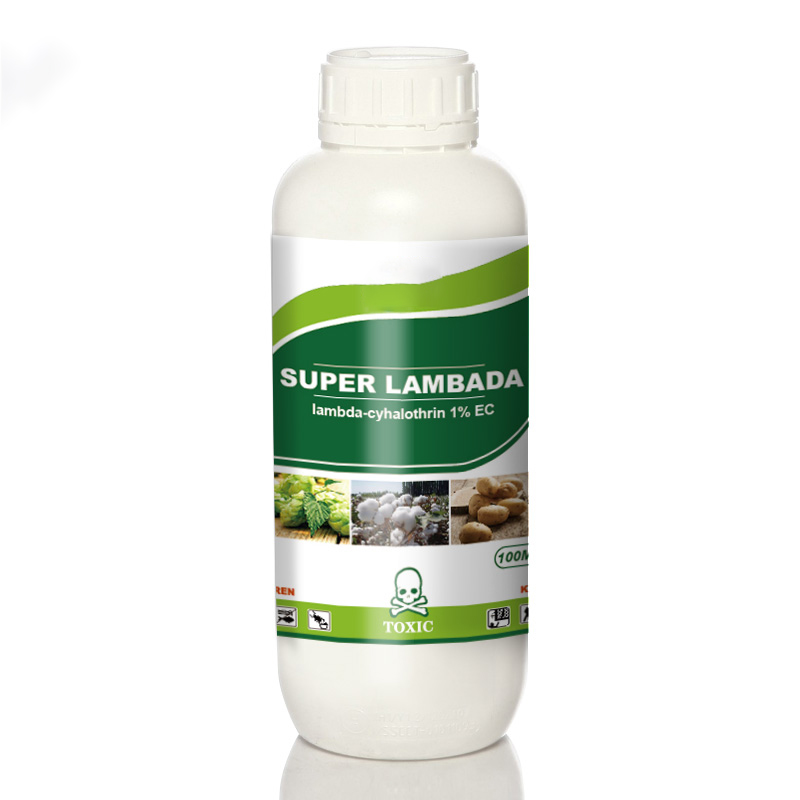 OverviewQuick DetailsCAS No.:91465-08-6Other Names:Clocythrin, PP321MF:C23H19ClF3NO3EINECS No.:415-130-7Place of Origin:Hebei, ChinaState:LiquidPurity:lambda-cyhalothrin 95%Application:insecticideBrand Name:agroModel Number:lambda-cyhalothrinProduct name:5% SC Lambda-cyhalothrinLable:5% SC Lambda...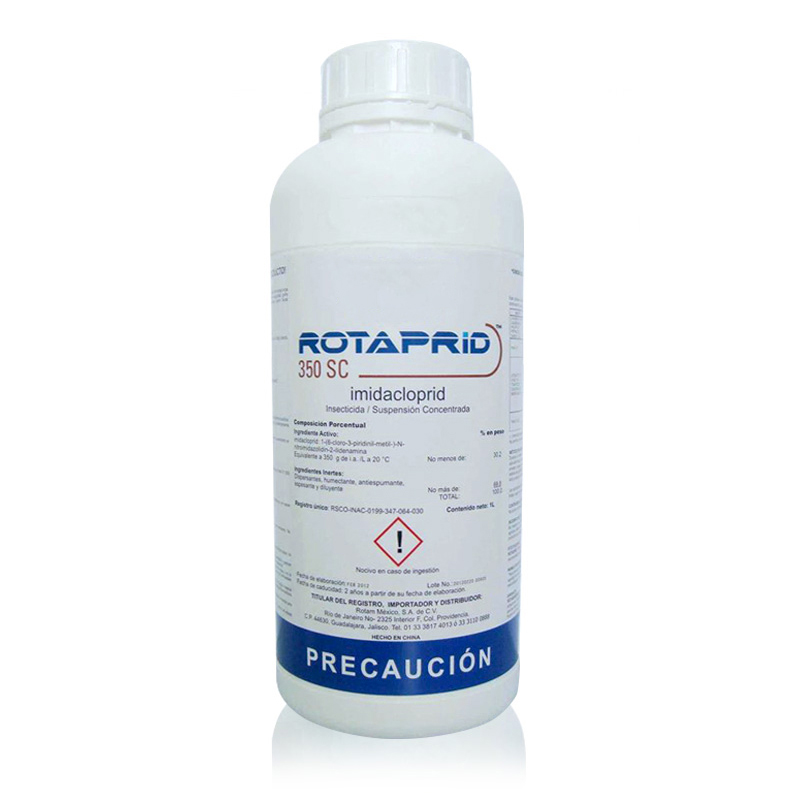 Imidacloprid is used to control sucking insects, some chewing insects including termites, soil insects, and fleas on pets.In addition to its topical use on pets, imidacloprid may be applied to structures, crops, soil, and as a seed treatment.