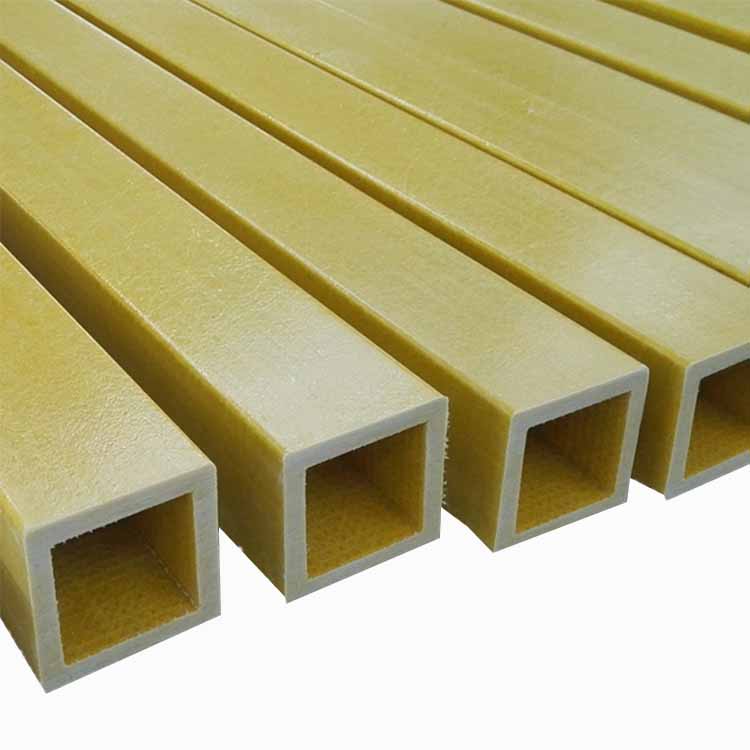 Our fiberglass square tube offers a strong and versatile solution for a wide range of applications. Constructed using high-quality fiberglass reinforced polymer (FRP) composite, this fiberglass tube is designed to withstand harsh environments and provide long-lasting performance. With its lightwe...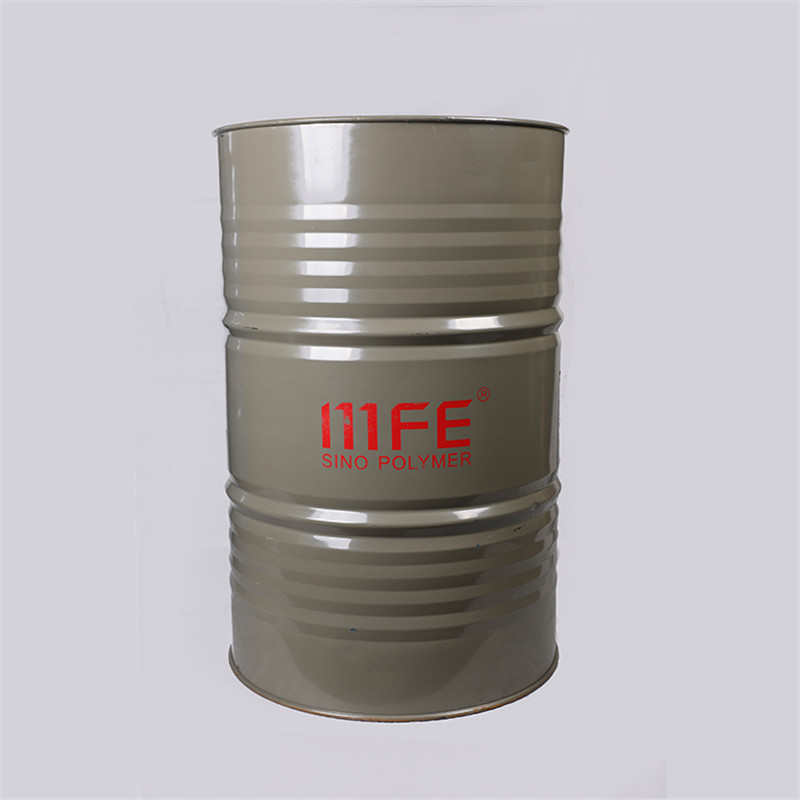 HCM-1  Vinyl Ester Glass Flake Mortar is a series of special scale high temperature and corrosion resistant materials developed for flue gas desulfurization (FGD) devices.It is made of phenolic epoxy vinyl ester resin with high corrosion resistance, high temperature resistance and high toughness ...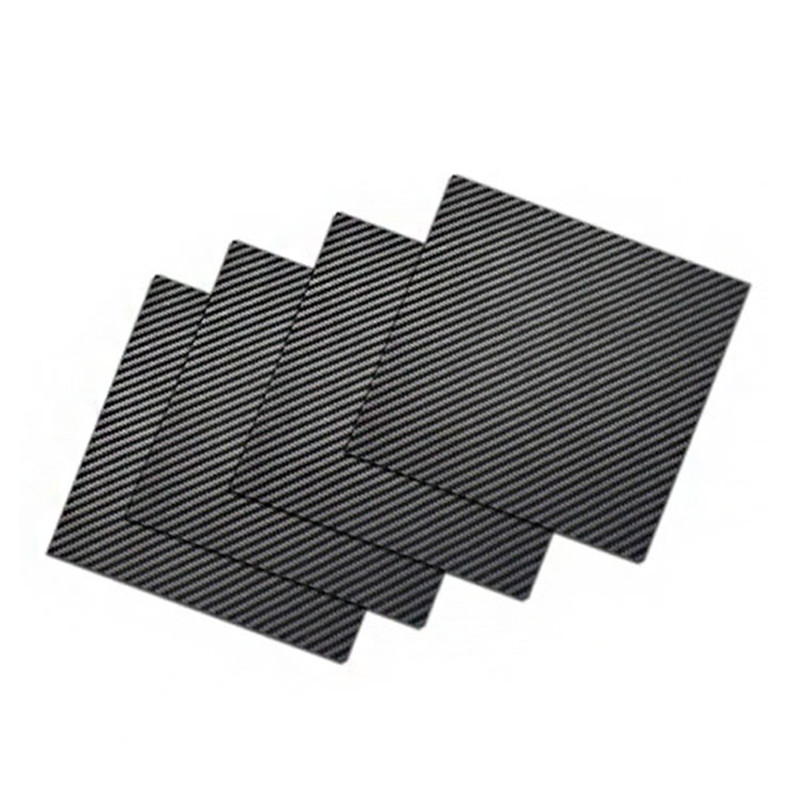 Carbon Fiber Sheet:Carbon fiber sheet is a carbon fiber board that uses resin to infiltrate and harden carbon fibers arranged in the same direction to form a carbon fiber board, which can effectively solve the problems of difficult construction of multi-layer carbon fiber cloth and large engineer...