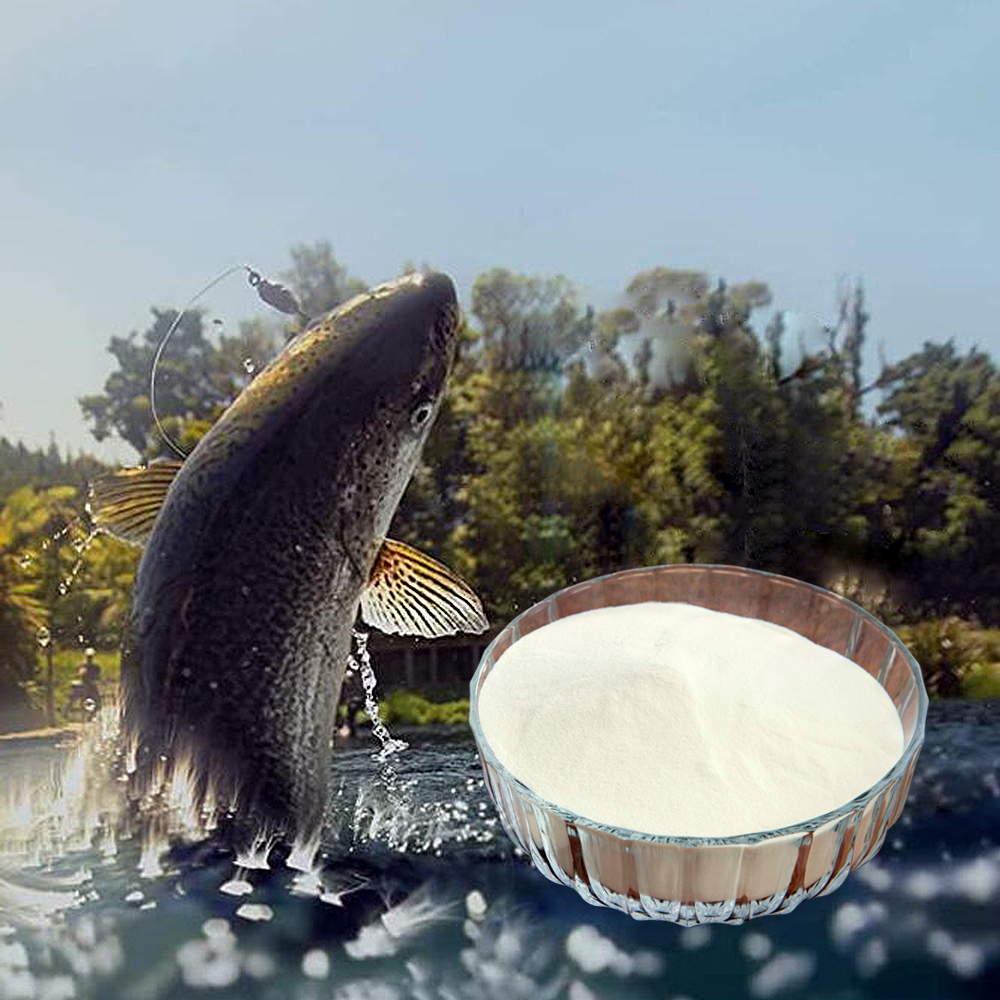 short description: Salmon Collagen Peptide Powder can improve sub-health, relieve fatigue, improve immunity, skin rejuvenation and beauty.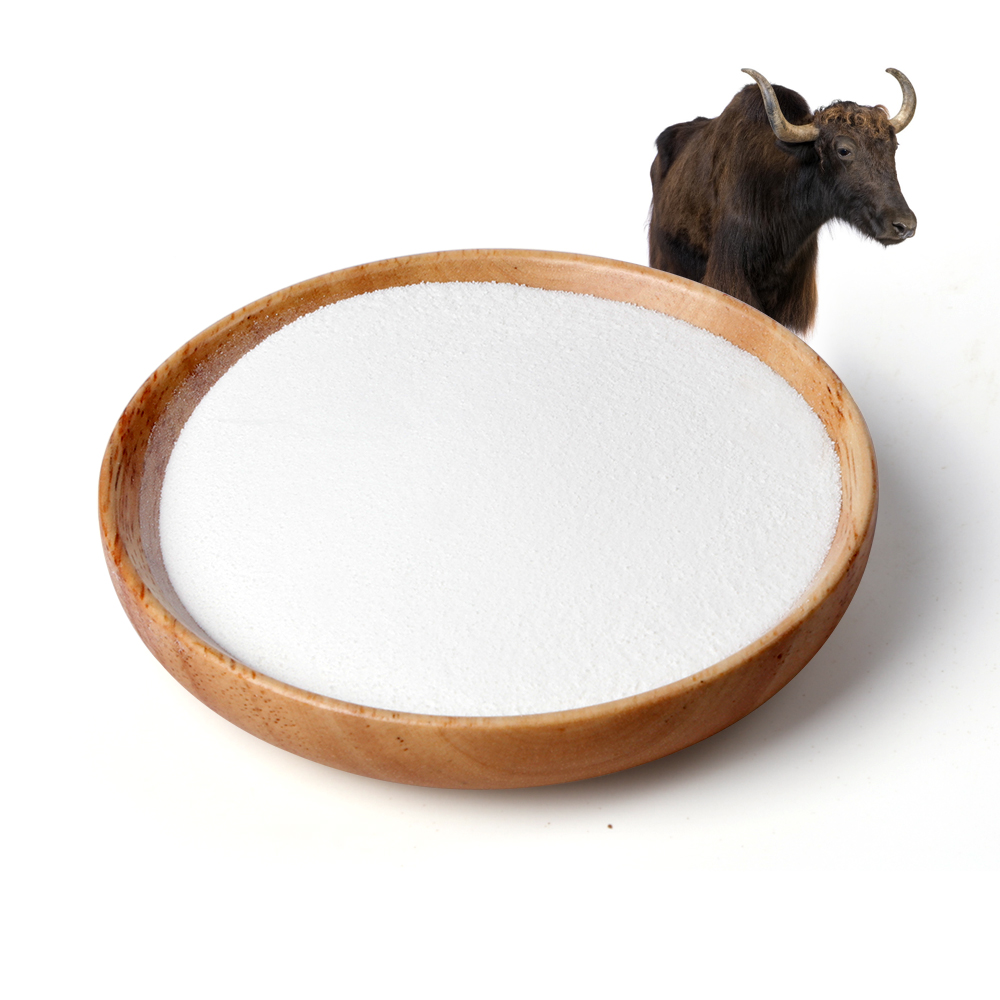 short description: The yak bone educational protein peptide is mainly a kind of nutrient purified from the yak in the plateau. It is rich in amino acids, collagen, various trace elements and minerals, and is very nutritious.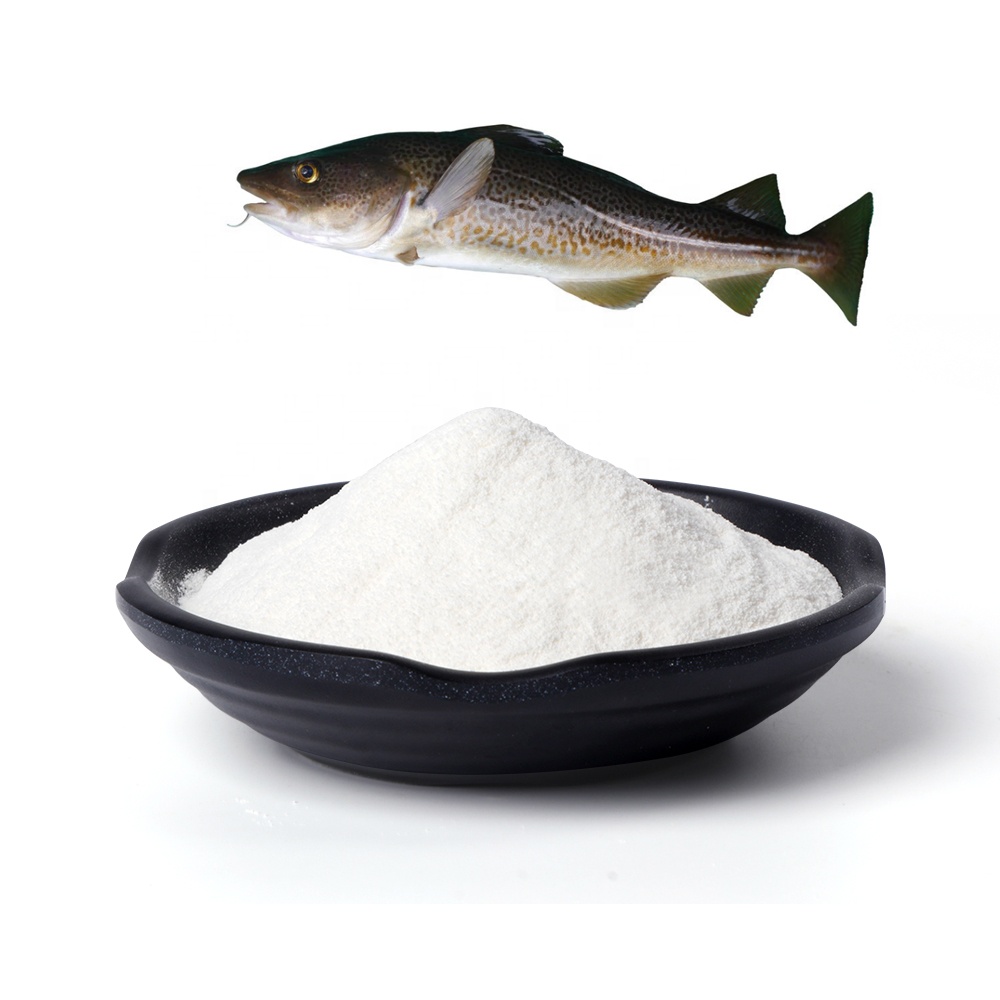 short description: Collagen peptides are small molecular fragments of proteins that are easily absorbed by the body. One of the most important nutrients needed to ensure the health of skin, hair, tendons, cartilage, bones and joints. Collagen peptides have good effects on skin rejuvenation, wrink...