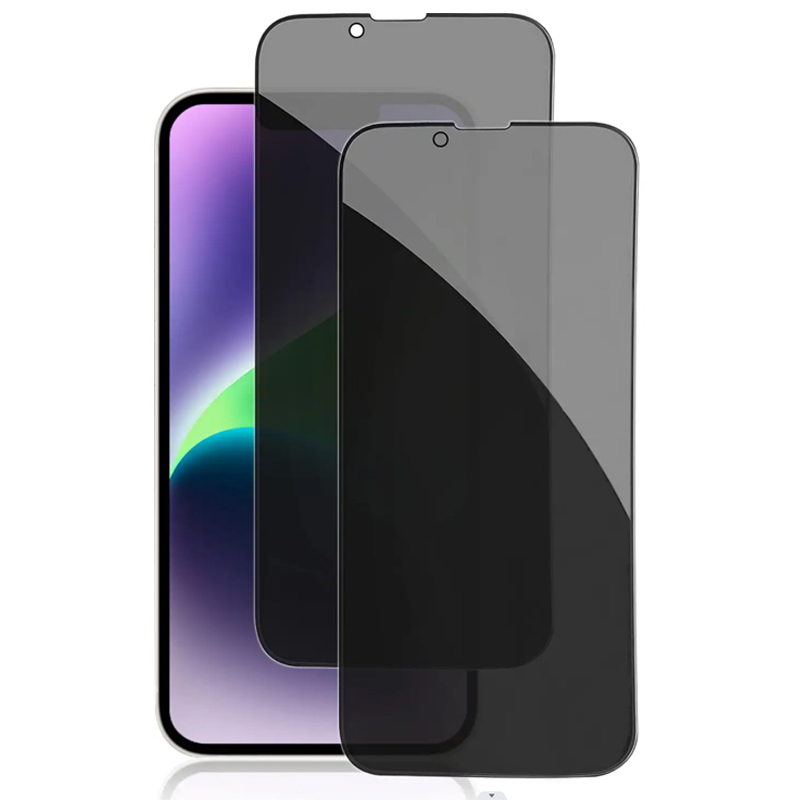 This screen protector provides edge to edge protection for your device. Prevents dust from accumulating around the edges, leaving no room for dust.The included curved edge lines are also covered, making the phone look like it doesn't have a case. It also protects your eyes from light for a softer...
Specification:Material: CSG high aluminumApplies to: Apple Watch Ultra.Size: about 35*43mm.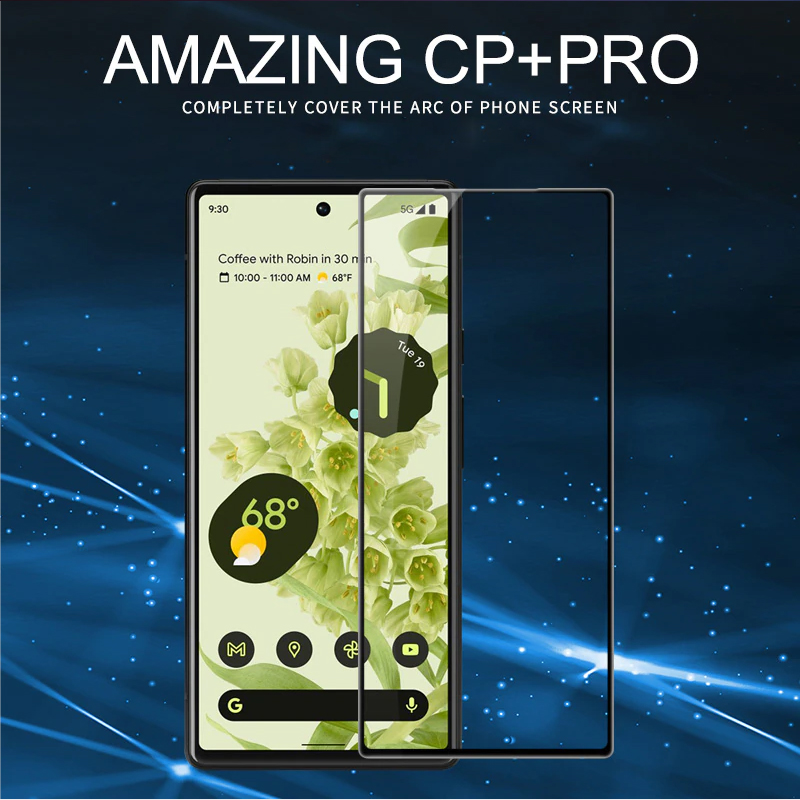 Anti-scratch, explosion-proof and waterproof, oil-proof and fingerprint-proof, easy to clean, protect your screen from damageHigh-sensitivity tactile, perfect fit, high-resolution display stereoscopic experience.Automatically and easily stick to the screen, no bubbles, long-term use to protect yo...