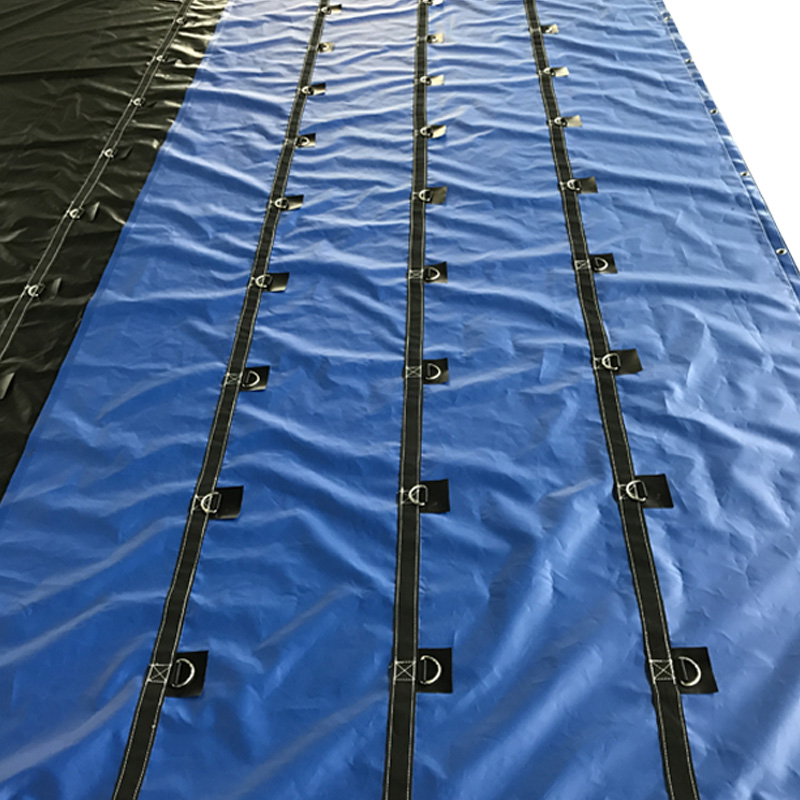 Product Instruction: This kind of lumber tarp is a heavy-duty, durable tarp designed to protect your cargo while it's being transported on a flatbed truck. Made from high-quality vinyl material, this tarp is waterproof and resistant to tears,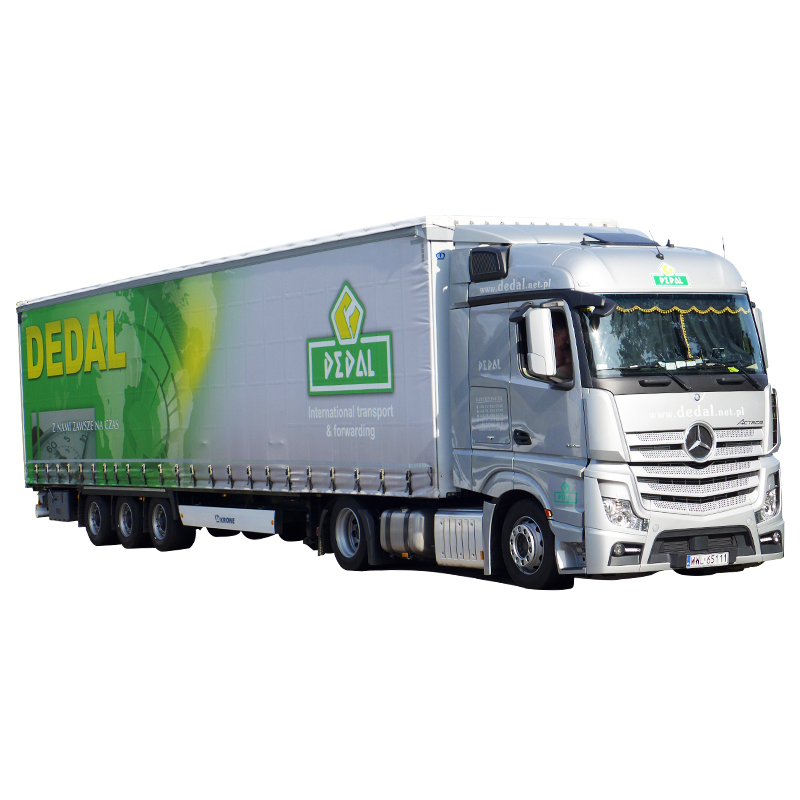 Product description: Yinjiang curtain side is the strongest available. Our high strength quality materials and design give our customers a "Rip-Stop" design to not only ensure the load remains inside the trailer but also reduces repair costs as most damage will be maintained to a smaller area of ...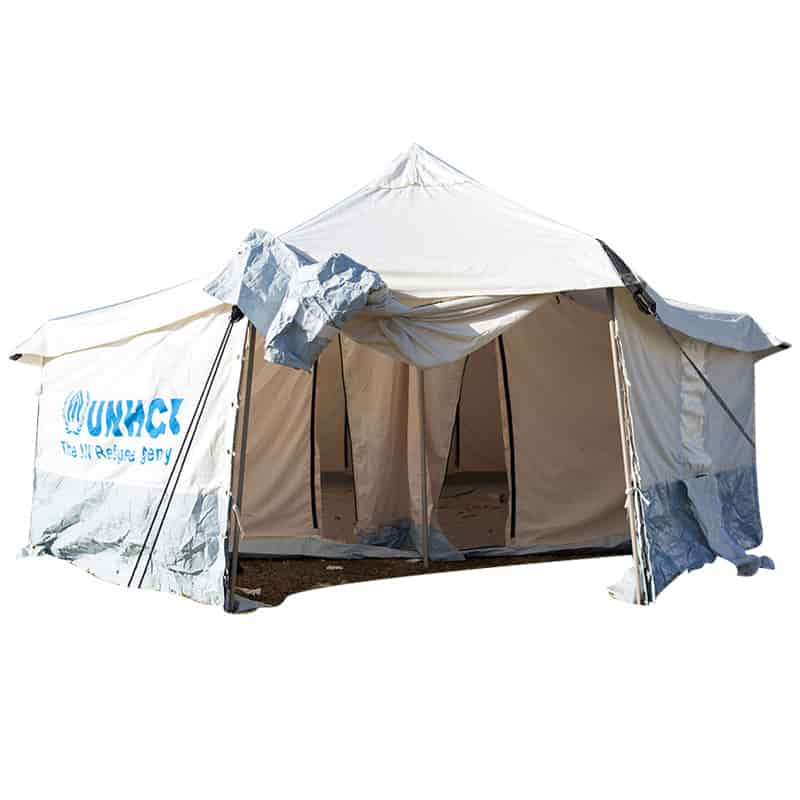 Product description: Emergency tents are often used during natural disasters, such as earthquakes, floods, hurricanes, and other emergencies that require shelter. They can be as temporary shelters that are used to provide immediate accommodation to people.