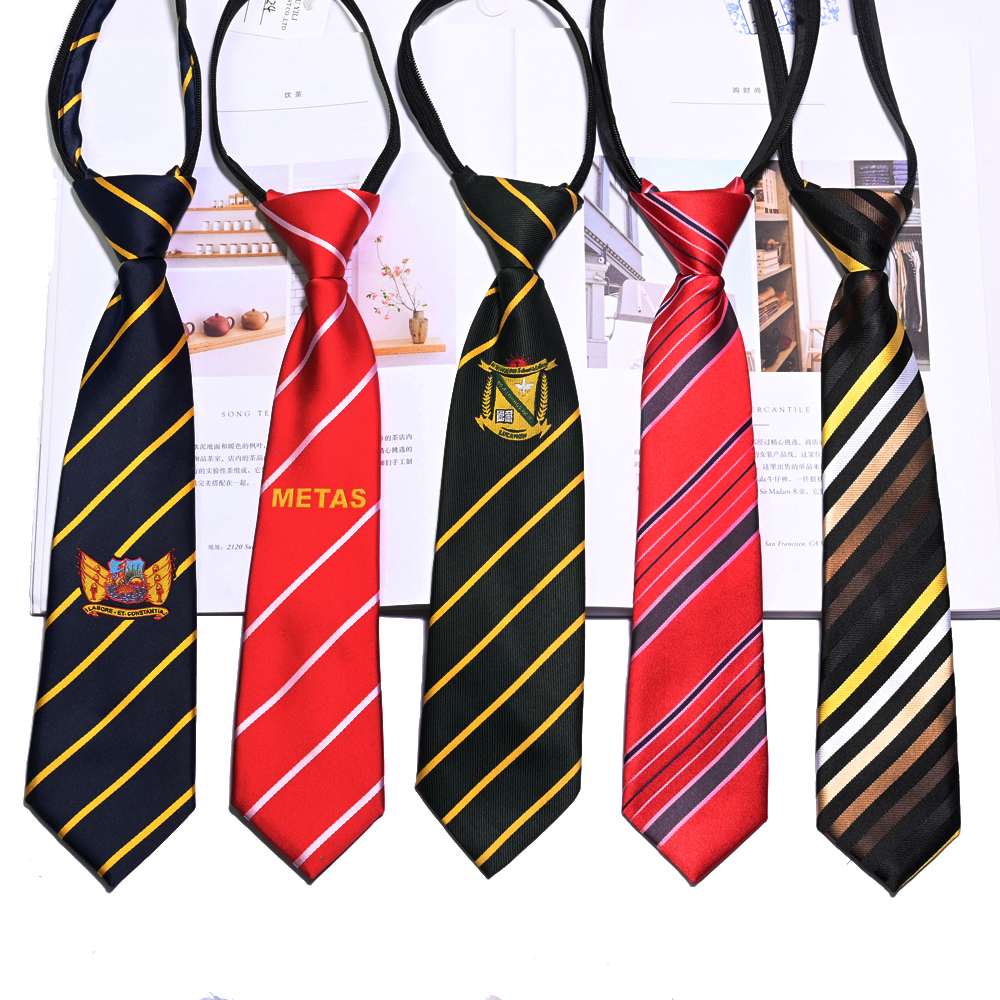 Our custom Zipper Logo Tie is suitable for sourcing and selling for: School uniform stores, Online retailers, Sporting goods stores, Schools, Online marketplaces, and clubs.The Zipper Logo Tie is Made from durable polyester; this tie is designed with both style and comfort.Featuring a unique adju...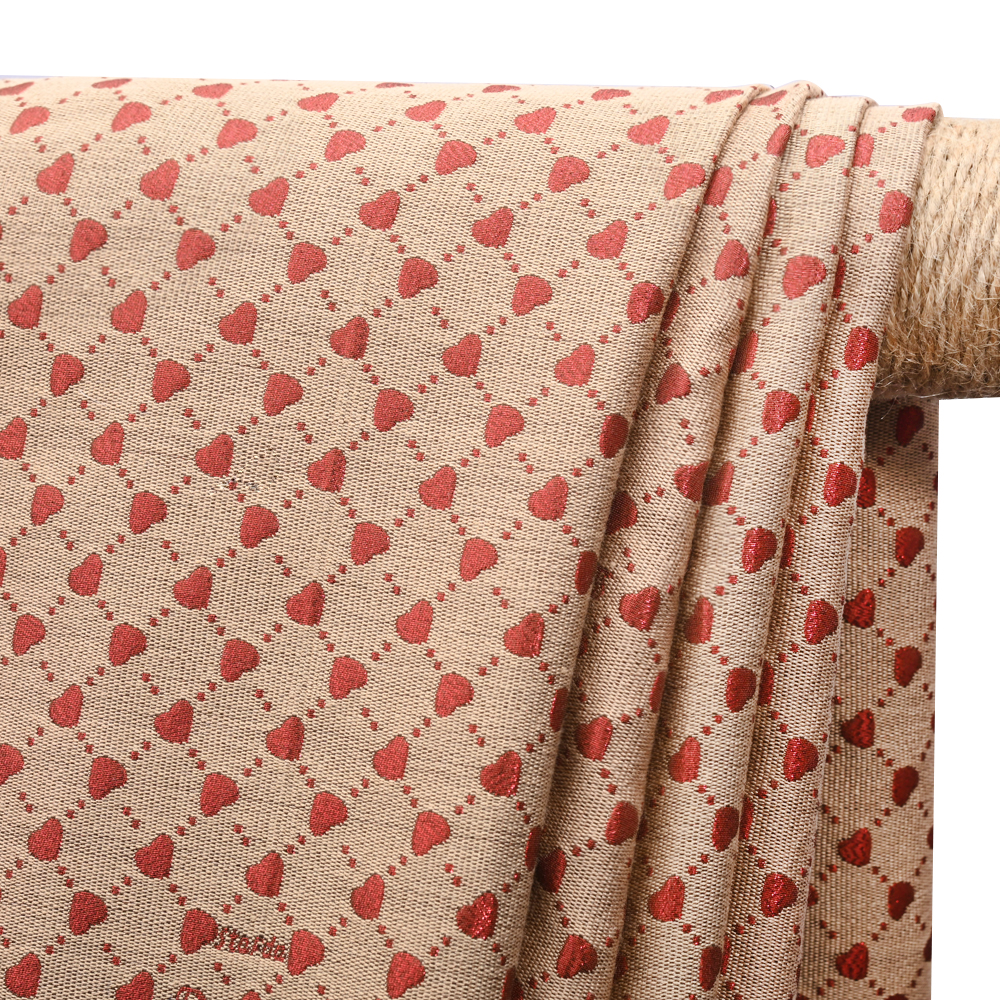 Our yarn-dyed fabrics are interwoven fabrics of warp and weft. Yarn is an environmentally friendly fiber material. The yarn is woven after dng. Therefore, yarn-dyed fabrics can well present different color requirements. Yarn-dyed polyester fabric yarn is chemical fiber yarn. The fabric has the ch...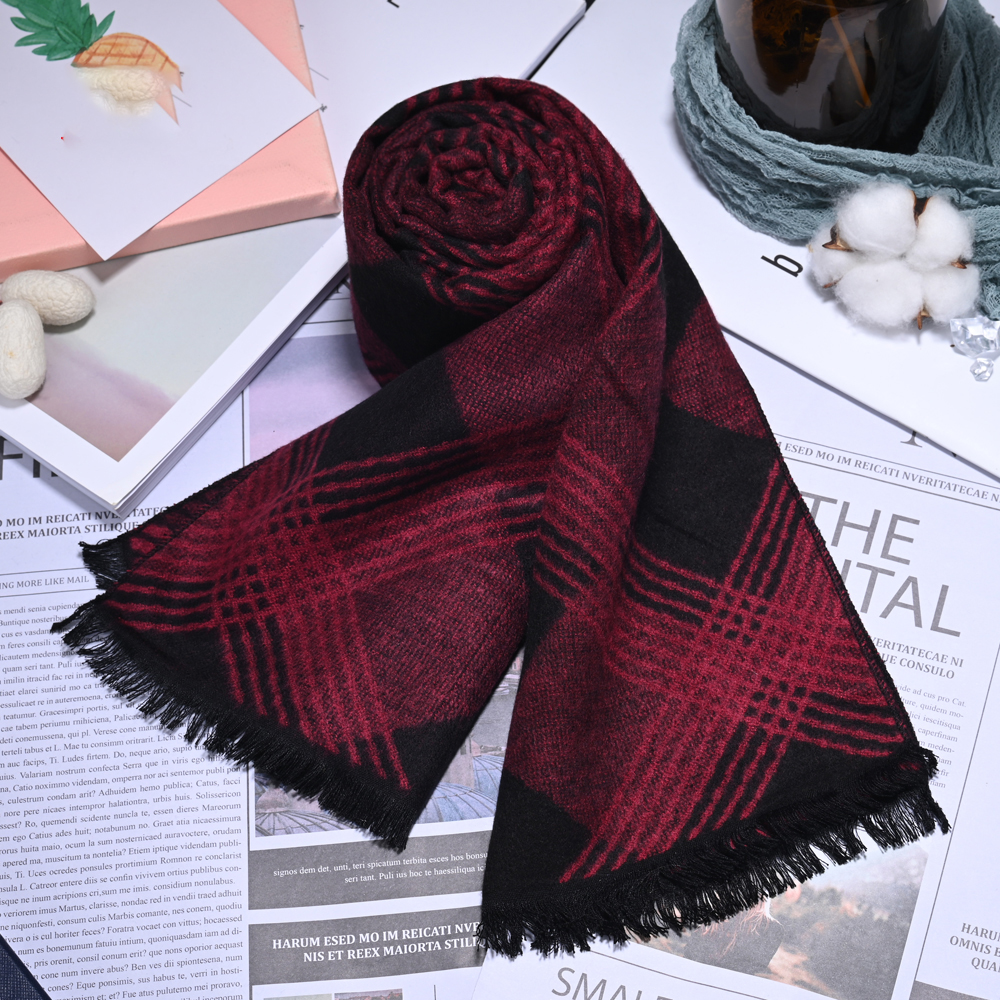 Silk Woven Scarves are made by woven art technology and they fit both male and female. As the products are very good for keeping warm, they are sold well in winter. Comparing to viscose and polyester scarves, silk scarves are of higher grade and has higher price. The silk feels very comfortable t...