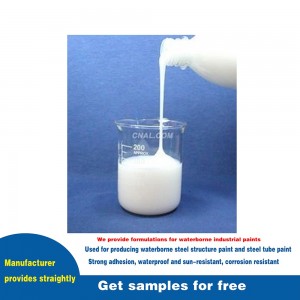 This material is specially used for waterborne steel structure paint. It has excellent properties of adhesion, corrosion resistance, aging resistance and anti-flash rust。This product is water free of benzene, formaldehyde and other harmful substances to human body, no volatile 4 gas generation, ...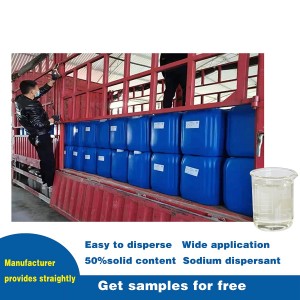 Dispersant is the various powders reasonably dispersed in the solvent, through a certain charge repulsion principle or polymer steric hindrance effect, so that all kinds of solid is very stable suspension in the solvent (or dispersion).Dispersant is a kind of interfacial active agent with opposit...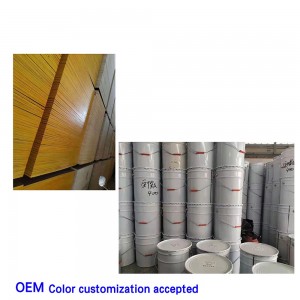 This product is specially used for the building template above, to the building template around the closure, waterproof and moisture-proof protection, resistance to the moisture and moisture in the air and steam, do not let the building template because of absorption of water and drum.Whether the...