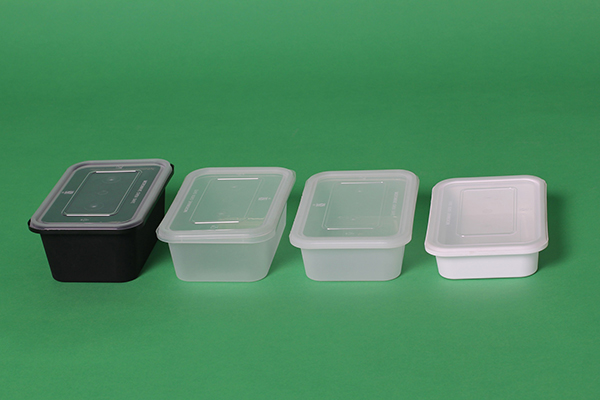 Rectangular Clasp containers are one of the most popular food containers for Takeaway Food Packaging. with simple shapes and large internal capacity. Comparing with normal thin wall container, Rectangle clasp container has more advantage in gram and quality with safety seal design, clients can on...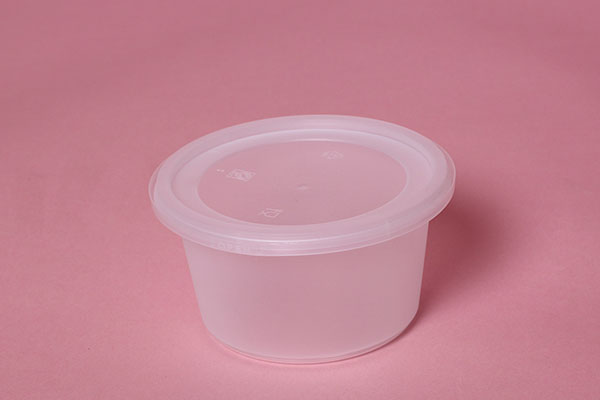 Round Clasp Containers are one of the most common food containers in containers for storing food or packaging food.They have larger capacity when storing food, You can choose our round bowl of various specifications to meet your daily demand. The round container is made of PP material, safe and n...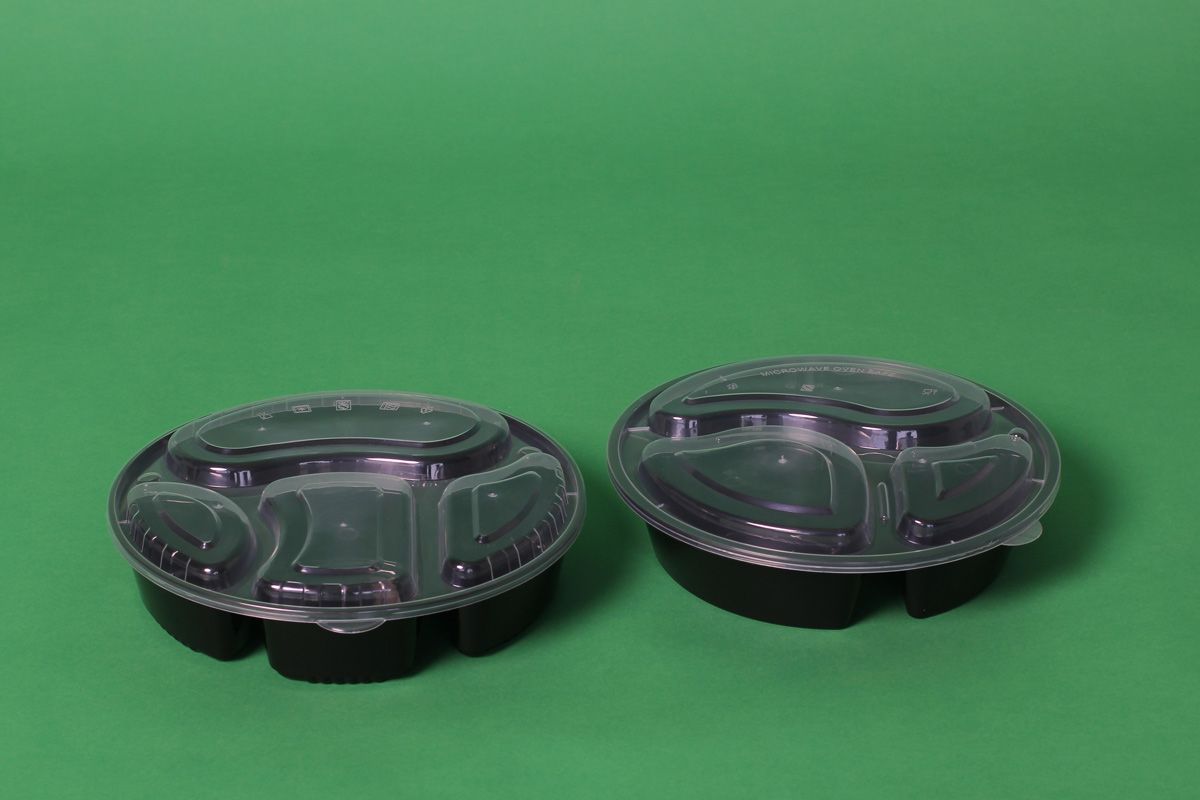 Disposable pp compartmental food box is mainly used for take-away food package and food storage, such as rice, vegetables, soup, dressing, sauce, nuts, snacks, etc. Disposable plastic box is widely used in restaurants, fast food restaurants, fruit shops, snack bars, supermarkets etc.