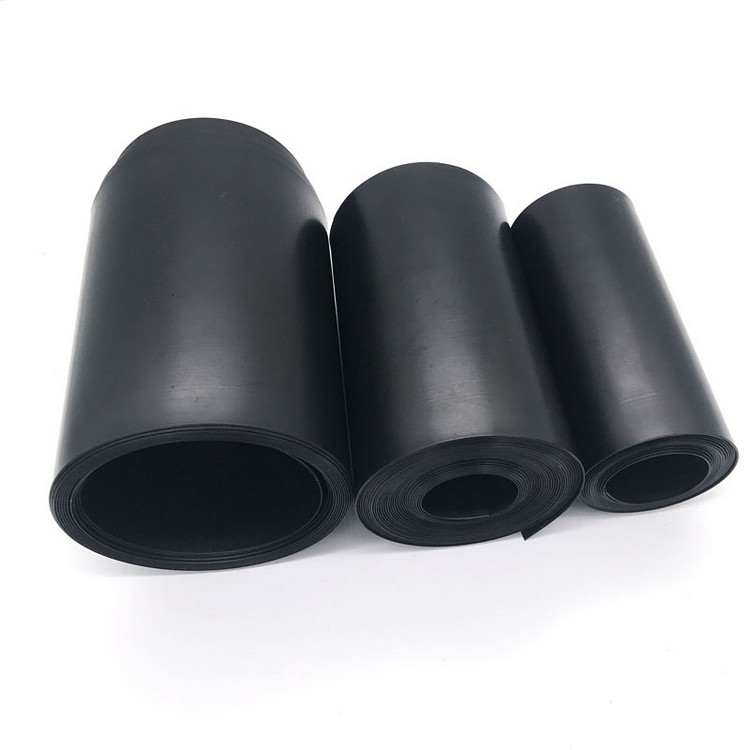 Aquaculture geomembrane is a kind of HDPE geomembrane with a double-sided flat and smooth surface. Aquaculture geomembrane (HDPE geomembrane) is produced by the special formulation of virgin HDPE granule and blow molding technology. High-quality aquaculture geomembrane usually requires virgin HDP...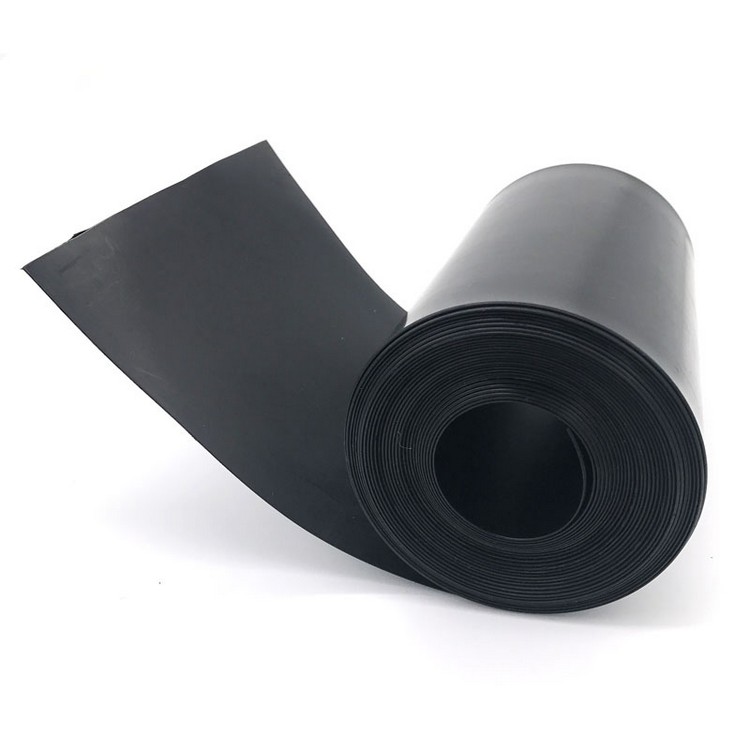 Environmental HDPE geomembrane is mainly made of opaque and translucent thermoplastic polyethylene resin. It is a high molecular polymer, a non-toxic, odorless, and odorless white particle, its melting point is about 110-130℃, and its relative density is 0.918-0.965. The high-quality environmenta...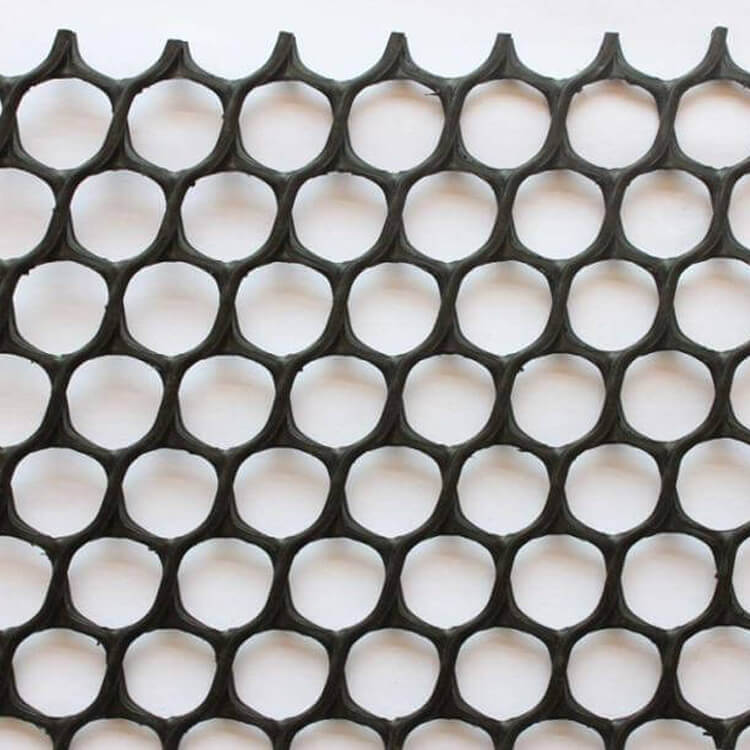 Two-dimensional geonet (wholesale 2D geonet factory price produced by the China 2D geonet manufacturers) is a Two-dimensional multi-layer plastic mat with a concave and convex surface, which is made of thermoplastic resin as raw material, through extrusion, stretching, spot welding and other proc...