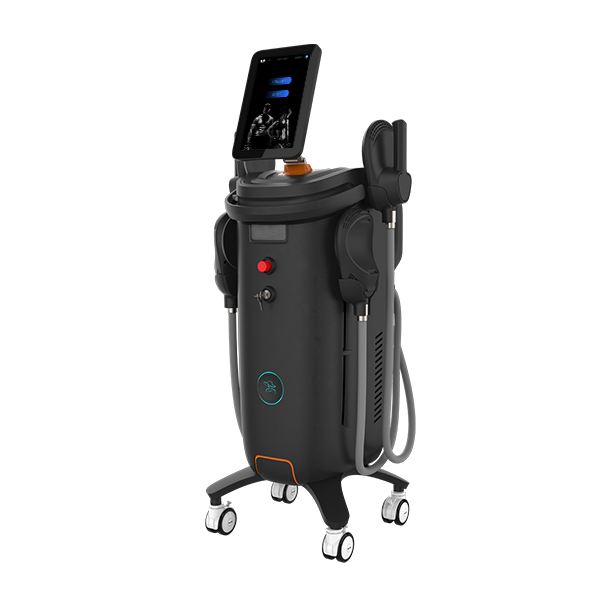 The pulse energy focuses more precisely on the muscle group, high frequency increases muscle extension, and enhances the super-speed decomposition and metabolism of cells.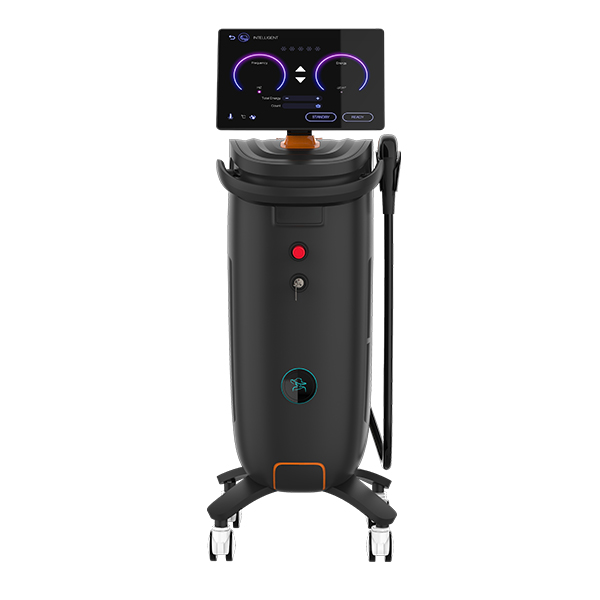 Eos Ice Prime uses 1600W high-power precision trio-wavelength(Alex755nm, Diode 808nm,Yag 1064nm) precision treatment technology. The energy directly acts on the hair follicle tissue of the dermis.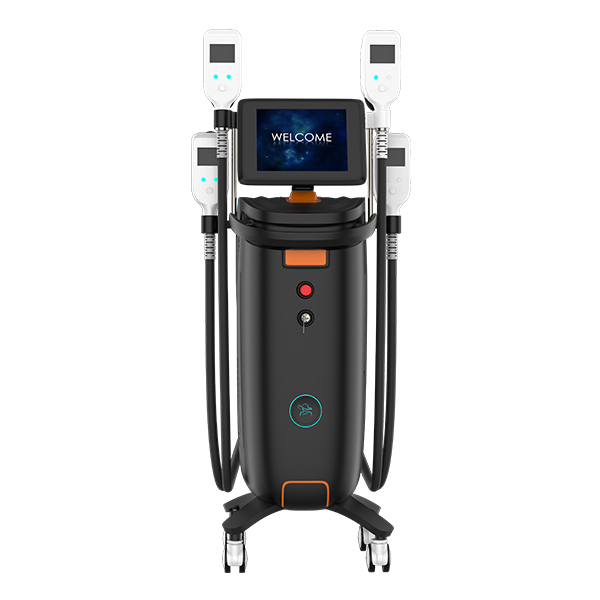 Utilizing the characteristics of triglycerides in human fat that are converted into crystals at a low temperature, non-invasive energy acts on the fat layer of the designated obese area, so that the fat in the obese area is converted into crystals and loses activity at low temperatures.