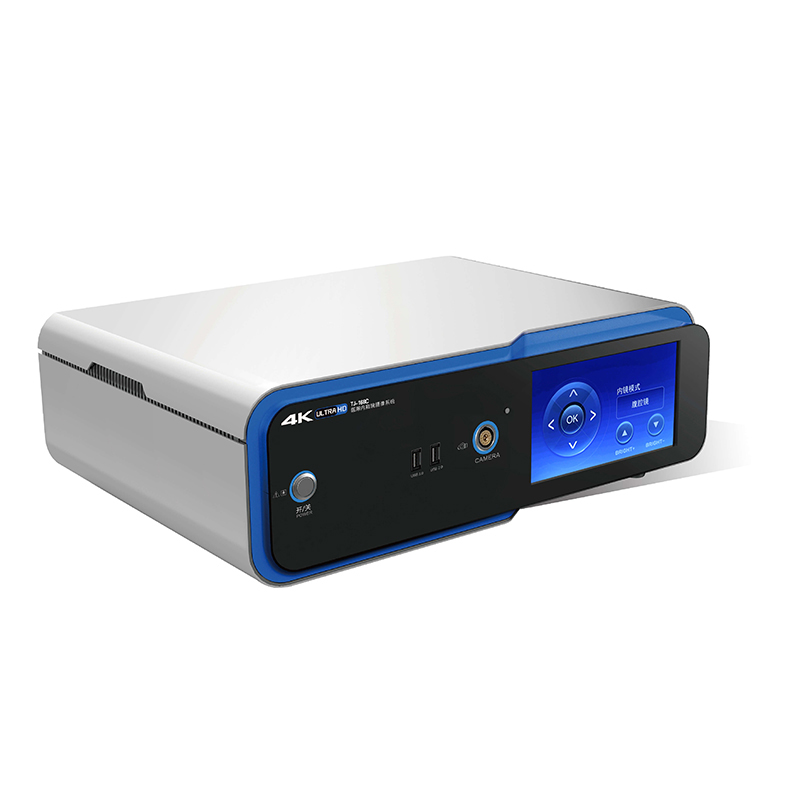 The biggest breakthrough of the 4K medical endoscope camera system is that it can cover 75.8% of the color gamut space. In image processing, according to the response characteristics of the visual cortex of the vertebrate brain, the image can be clearly seen during surgery and the image is cleare...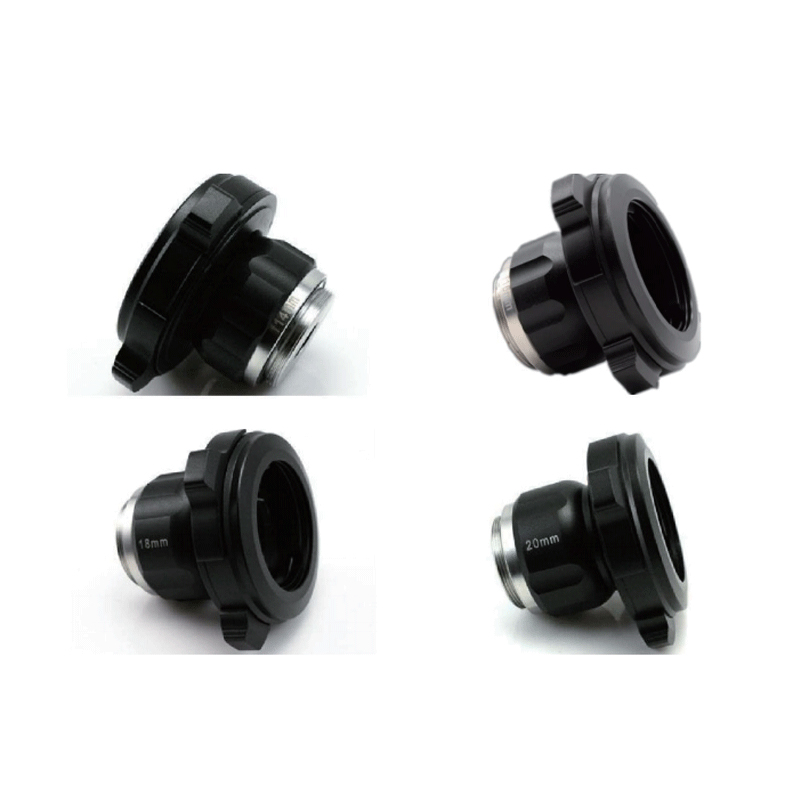 The optical interface is an imaging adapter between the rigid tube mirror and the camera, widely used in industrial detection and medical diagnosis.
TJ-6003B dual-station ENT comprehensive treatment table whose main functions are: atomization spraying system, negative pressure attraction system, heating and defogging, lighting, image processing functions and other auxiliary devices.