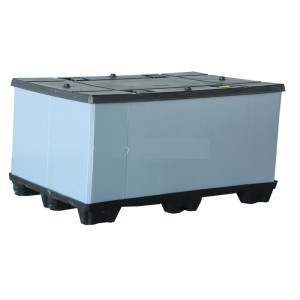 Sleeve Pack Bulk Container also named Plastic Sleeve Packs Container, Pallet Sleeve Container, Plastic Collapsible Pallet Box, Plastic foldable Container, PP Cellular Board Box etc. The Sleeve Pack consists of HDPE base pallet (tray), top lid and PP plastic sleeve (PP honeycomb board). The pal...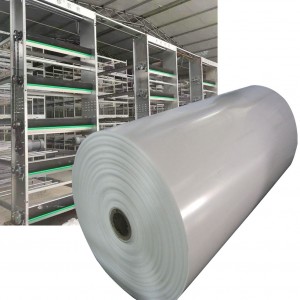 Our company is mainly specialized in the production of PP、PE conveyor Belts(matching for poultry cage),geomembrane,geotexitile and other types of waterproofing materials. PP conveyor belt with unique properties: high tensile strength, impact resistance ,corrosion resistance,low temperature ...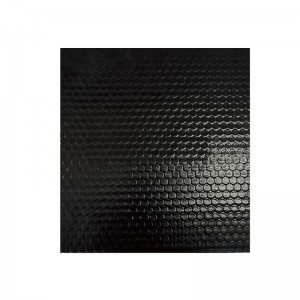 PP automotive honeycomb sheet can be used for different kinds of parts of vehicles. It is high performances and flat surface. We use good new materials to produce and can meet different kinds of requirements for our clients.