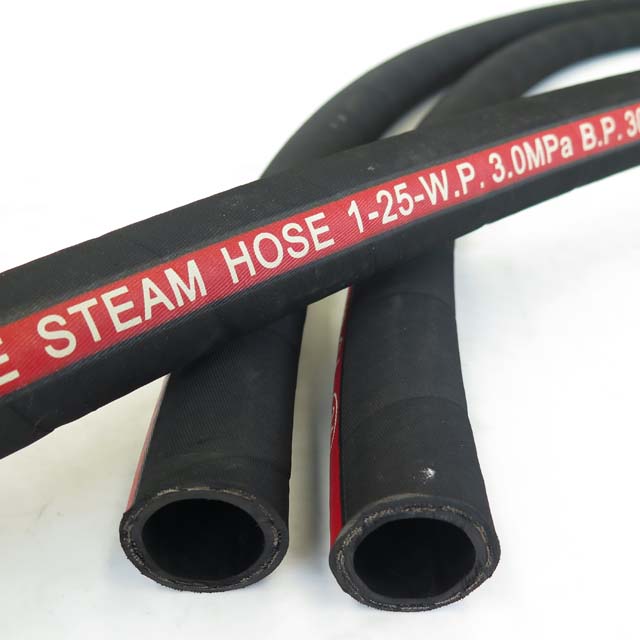 The steam hose/tube/pipe is composed of three parts: inner rubber layer, multi-layer cloth winding layer or wire braided layer and outer rubber layer. Hose's inner and outer rubber layers are made of synthetic rubber with excellent heat resistance, and the pipe body has softness, lightness, good ...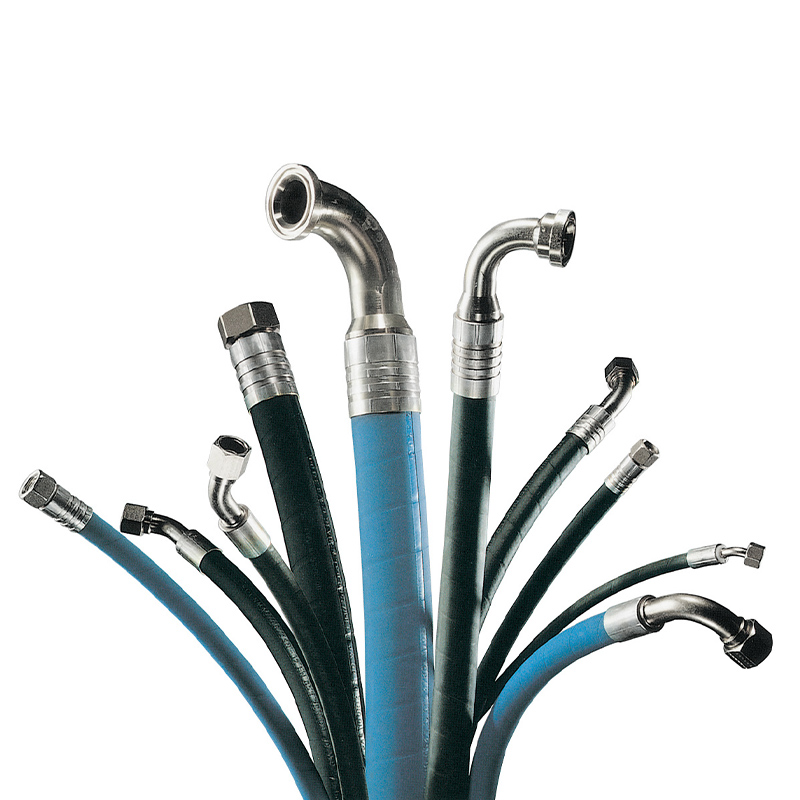 Hydraulic rubber hose is a type of rubber hose which superior to ordinary rubber hose whatever in  performance or in function. It is mainly spiral by inner rubber layer and middle rubber layer and several coils of steel wire. The inner rubber's function is to allow the conveyed medium to withstan...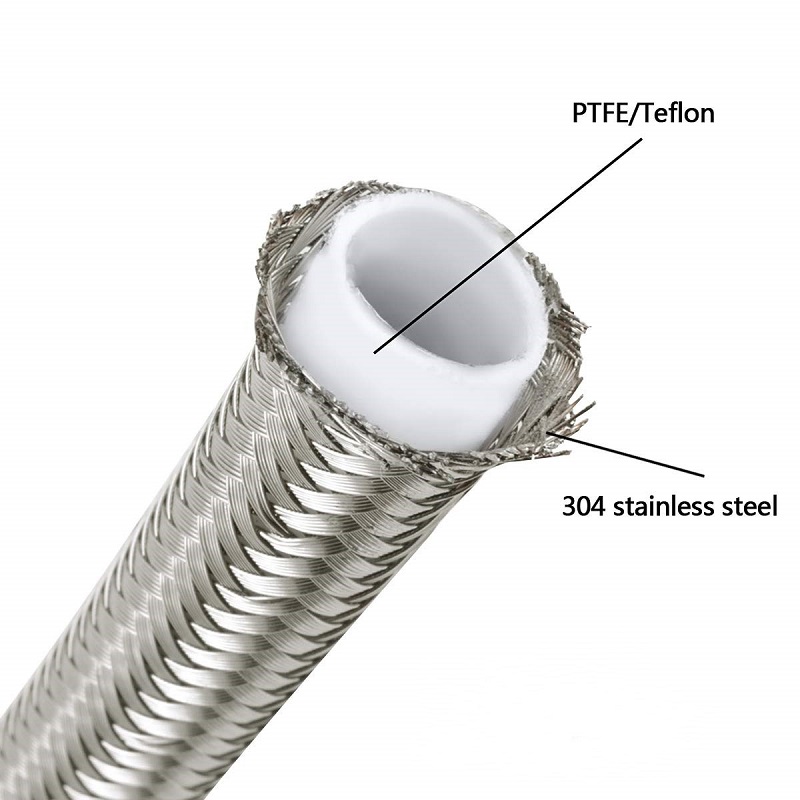 PTFE/teflon lined wire braided metal hose is braided Convoluted hose comprised a convoluted PTFE tube liner and single or double stainless steel outer braid.