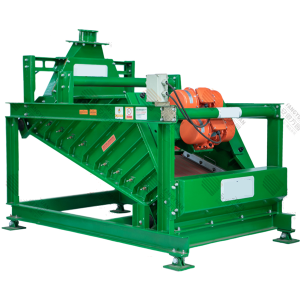 High-Frequency  Replup Screens  are widely used for screening fine-grained materials in mineral separation , coal preparation and building materials industries. It has the following characteristics: ● High efficiency wet screening. ● The Re-pulp trough is equipped with water spray nozzles. ...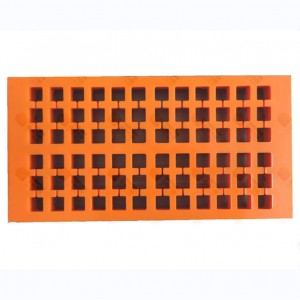 ●  Super wear resistance, light weight and high separation efficiency. ●  Non-plugging, anti-friction, anti-impact, anti-tearing, long using life, low noise, easy installation. ● Small maintenance workload, low cost and improving the high production efficiency. It is a new generation replacemen...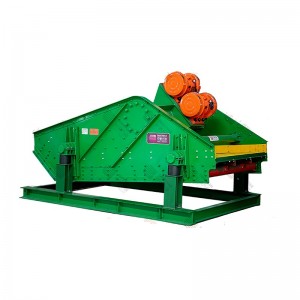 PS Series High Frequency Dewatering Screen adopts advanced German design concept and first class detection technology of processing, It is designed with the principle of equal thickness screening and multi angle screen surface design. It has the advantages of strong stability, large processing ca...