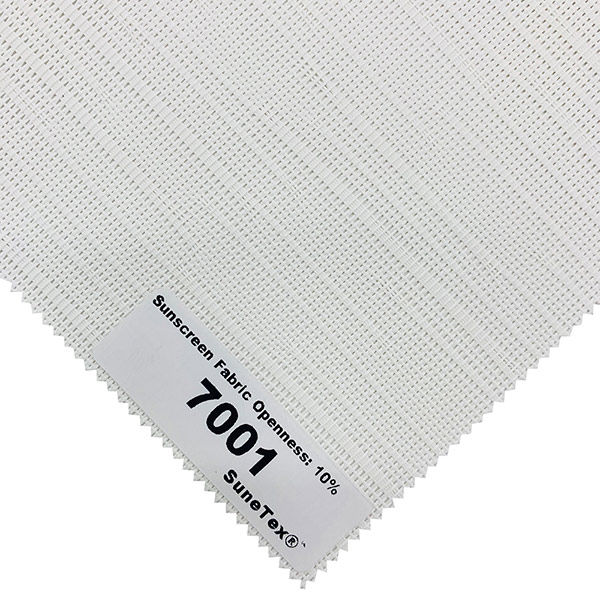 Sun solar fabricIf beauty is only for the surface, it can only make the eyes happy, if beauty can diffuse from inner, it can make soul to enjoy, you know life, and I know you.Roller blinds are one part of the important soft furnishings in new houses. They are indispensable in the livi...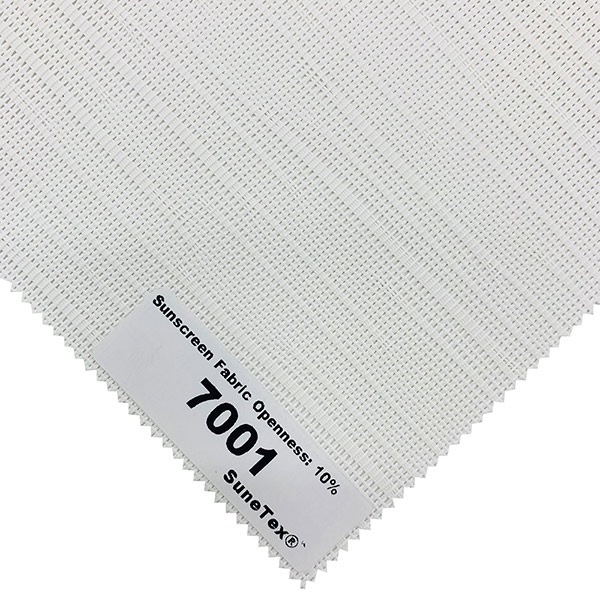 Formaldehyde and Ammonia-containing dyeFormaldehydeVarious shade fabrics often undergo anti-shrinkage, anti-scalding, anti-wrinkle and color fixing treatments during dyeing and finishing. Generally, cross-linking reactions are required, and formaldehyde is a widely used cross-linking ...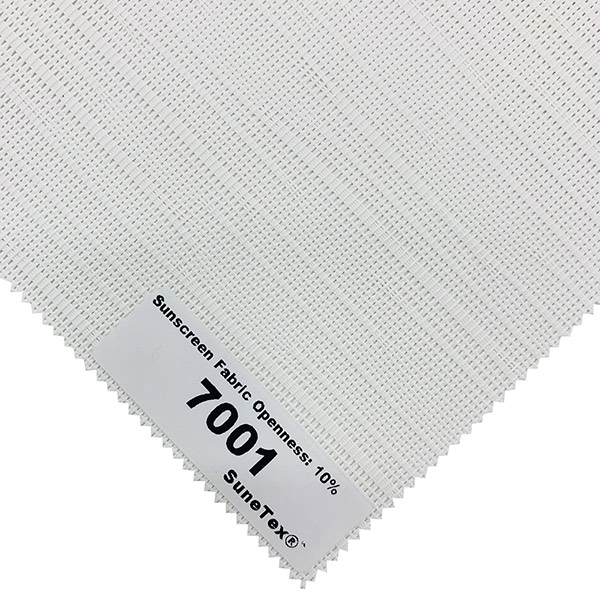 Striped Roller BlindsHow to do home decoration? Many people almost scratch their baldness because of home decoration. They will think about how to put the bookshelves, how to dress the bedrooms, how to match the curtains and sofas. Today, we will bring you a color tour of matching the...