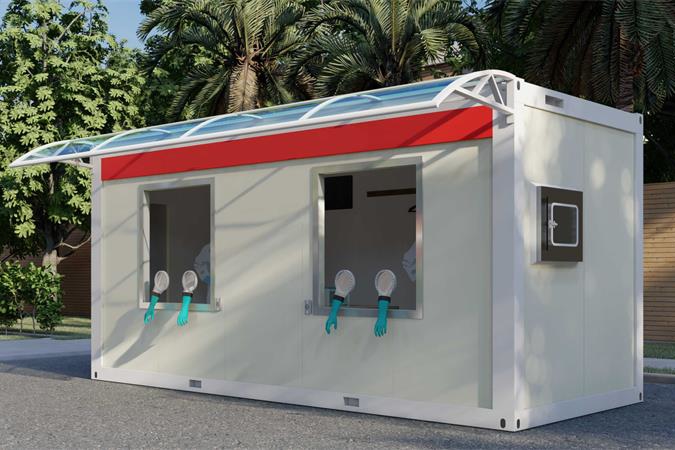 In order to cope with the COVID-19 outbreak and enhance the capacity to control the epidemic, GS Housing designed the prefab inspection house and the houses suitable for modular hospital, the prefab house will provide a warm place for health care workers who have been fighting on the fr...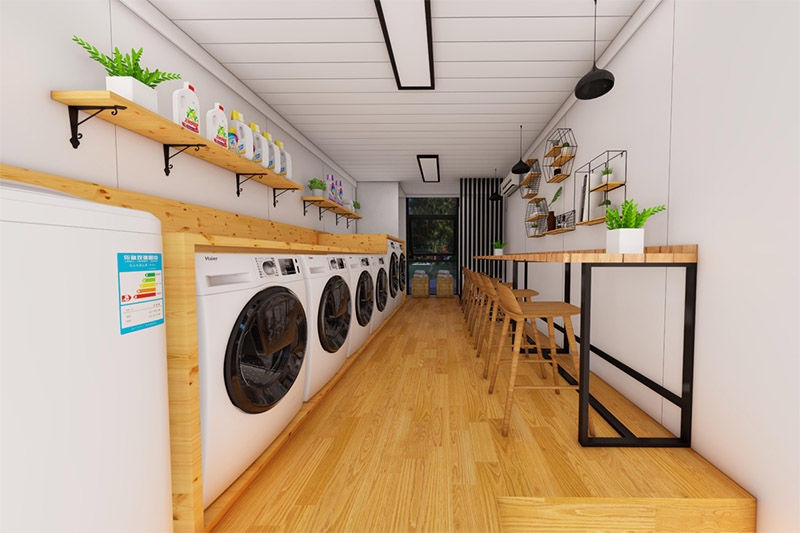 In order to change the workers life in temportary camp,GS housing designed a new kind modular house – laundry modular home, the launday prefab homes will release the hands of workers and let them have a good rest, especially solves the problem of clothes are not easy to dry in win...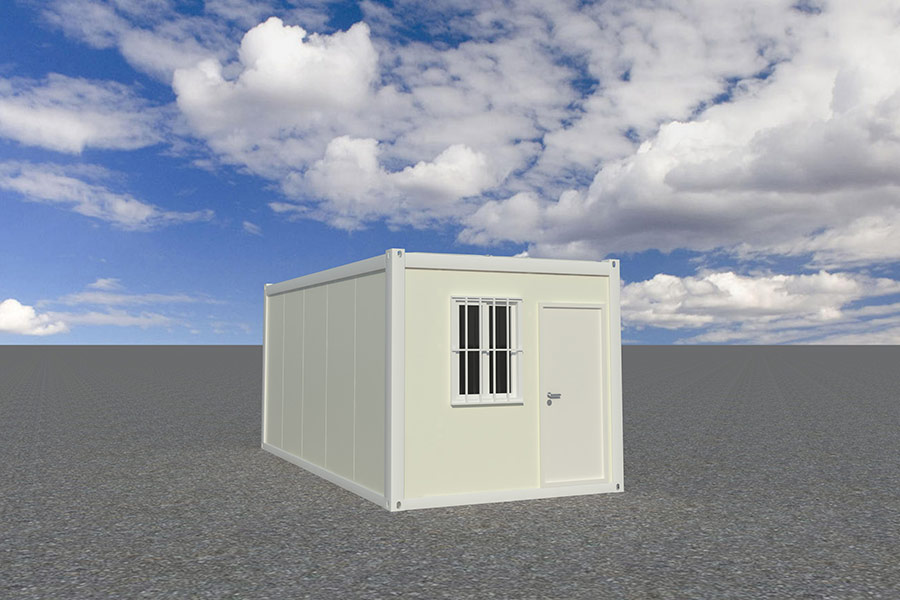 The flat-packed container house has a simple and safe structure, low requirements on the foundation, more than 20 years design service life, and can be turned over many times. Install on site is fast,convenient,and no loss&construction waste when disassemble and assemble the houses,...